Get Stunning Holiday Looks from Rimmel London with an App that Lets you Try it All On!

This holiday season, turn to
Rimmel London
's newly launched "
Get The Look App
" to create and try on various holiday looks. This is the perfect way to virtually try on different holiday trends with the click of a button. From Rimmel's beautiful bold red lip colors to their metallic eyeshadows and volumizing mascaras, there are so many options to create a stunning holiday look.
Utilizing groundbreaking technology, the app allows each user to "try on" beauty looks from anywhere—the red carpet, an ad in a magazine, or her makeup beauty-savvy friends—and then directs her as to how to recreate it using Rimmel London makeup. Simply snap a picture of a look you'd like to steal and watch it appear on your face in a real-time, selfie-style video. If you like what you see, the app provides a list of Rimmel London makeup to reconstruct the look yourself, giving you the option to click and buy exclusively via
Amazon.com
.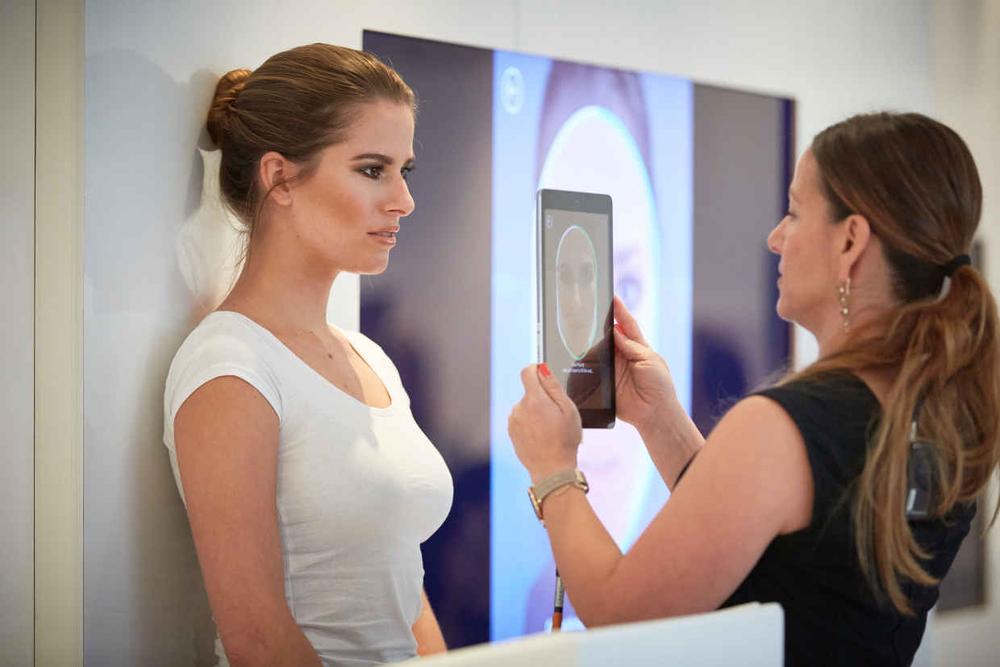 The app makes recreating your favorite holiday looks simple, but the technology it uses is anything but. Rimmel London Get The Look is the first augmented reality app to reproduce a make-up look with highly accurate color, shape, and texture simulations in real-time. The cutting-edge, patented face-tracking and visualization technology follows each user's movements in 3D, so your desired makeup look appears on your face convincingly, accounting for a change in face, eye and lip shapes from the snapped picture.