presents the African Queens at Miss World 2016
With beautiful and talented women from over 100 countries, the
Miss World 2016
competition has officially kicked off!
Miss World 2016, will be the 66th edition of the Miss World pageant, It will be held on 18 December 2016 at the Gaylord National Resort & Convention Center in National Harbor, Maryland, United States just south of Washington, D.C.
119 contestants from all over the world will compete for the crown. This is the second time that the United States will host the pageant.
Mireia Lalaguna
of Spain will crown her successor at the end of the event.
As always africa fashion blog will be bringing you all the updates from the competition but first, here's a chance to meet ALL the African beauty queens who will be competing for the Miss World crown this year.
Things to note:
Nigeria's rep,

Debbie Collins

,

Most Beautiful Girl in Nigeria

MBGN Universe 2015 was appointed to compete at Miss World 2016 by Silverbird Group, the license holder for Miss World in Nigeria after MBGN 2016 pageant was canceled because of the current economic recession. Debbie represented Ebonyi State at MBGN 2015 and was the 1st runner-up at the pageant.

Evelyn Njambi

replaced

Roshanara Ebrahim

, Miss World Kenya 2016 after she was stripped of her title by

Terry Muigai

, the national director of Miss World Kenya pageant for the breach of code of conduct stipulated in her contract. Njambi represented Kiambu County at the Miss World Kenya 2016 and was crowned the 1st runner-up at the pageant.

Lebakile Mokhohlane

the original winner of Miss Lesotho 2016 pageant declined to participate at Miss World 2016 pageant due to her study commitments hence

Rethabile Tsosane

was appointed to replace Mokhohlane. Tsosane was the 4th runner-up at Miss Lesotho 2016 pageant and had also won the Top Model award.

Julia Nguimfack

, Miss Cameroon 2016 will not compete in this edition due to a visa problem.
Miss Gabon 2016 pageant was postponed due to the political turmoil and unrest in the country that followed after the general elections therefore there is no representative for this year.
Miss Zimbabwe Trust chairperson,

Mary Chiwenga

, canceled the 2016 edition of Miss Zimbabwe pageant due to "lack of quality candidates to compete at an international level".
***
Botswana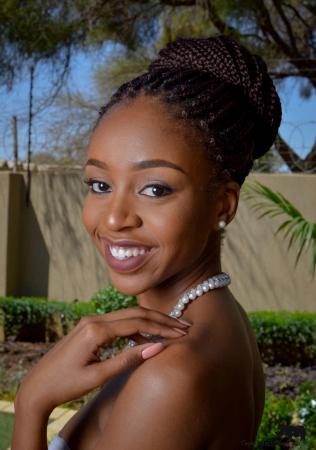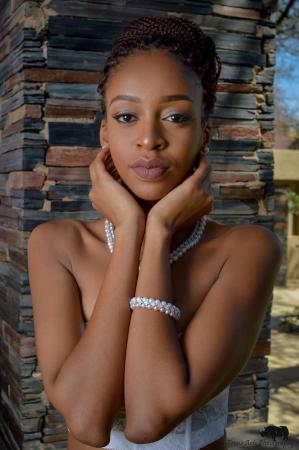 Name:
Thata Kenosi
Age
: 21
Bio
: "On behalf of my people, I open my heart to you all as I welcome you to join me on this exiting journey in my life."
Introduction Video
Cote D'Ivoire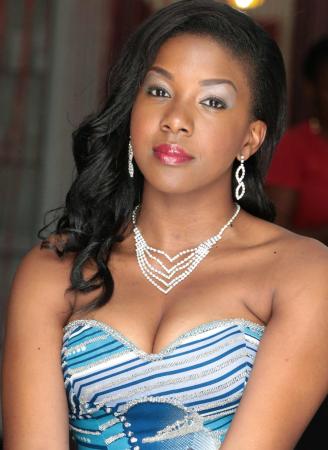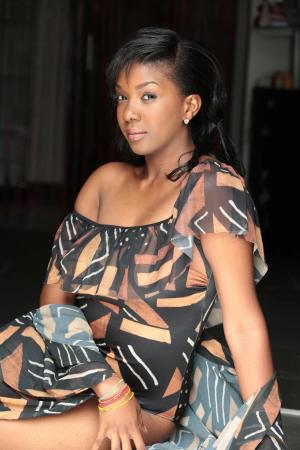 Name:
Esther Emmanuelle Memel
Age
: 20
Bio
: "Akwaba (Welcome) to my beloved country! I will try to show you all the wonders and treasures we have."
Dominican Republic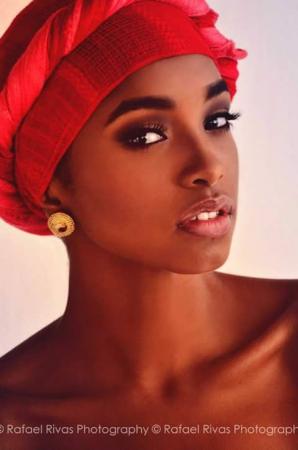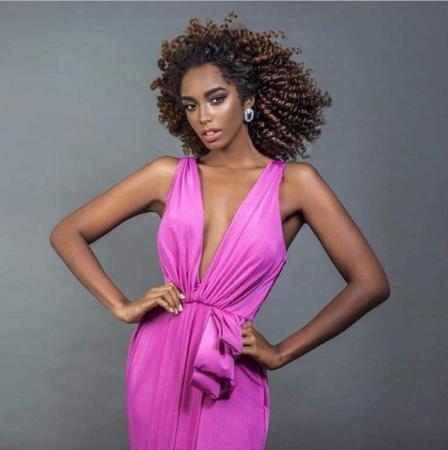 Name:
Yaritza Miguelina Reyes Ramírez
Age
: 23
Bio
: "Hello everyone! I invite you to follow this journey towards my dreams, come check my page. Thanks for the support."
DR Congo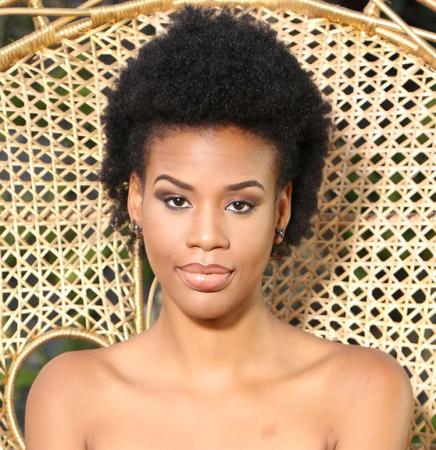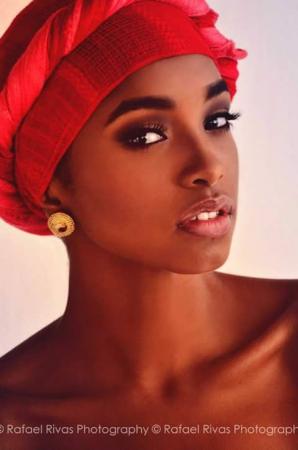 Name:
Andrea Moloto
Age
: 25
Bio
: "Loleko, please come visit my page and through it see my country that I want to show you."
Egypt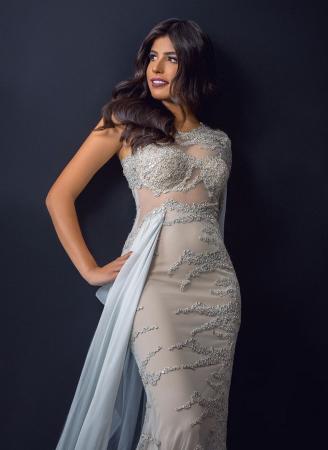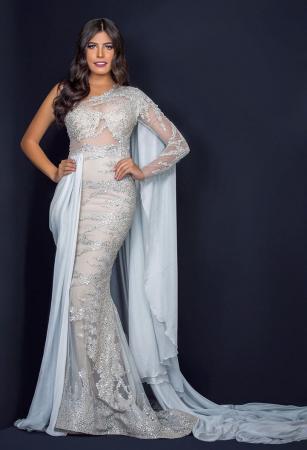 Name
: Nadeen El-Sayed
Age
: 18
Bio
: "It's my pleasure to extend a cheerful welcome to you all!"
Equatorial Guinea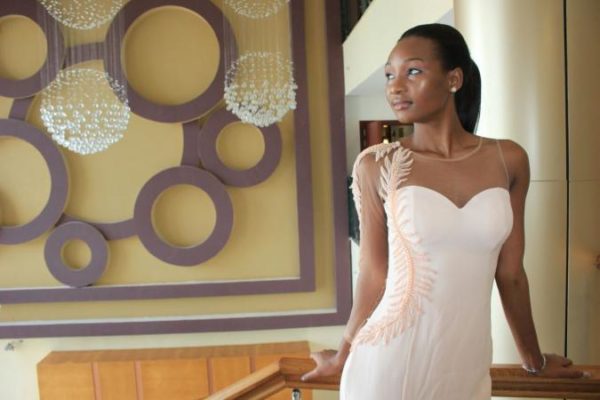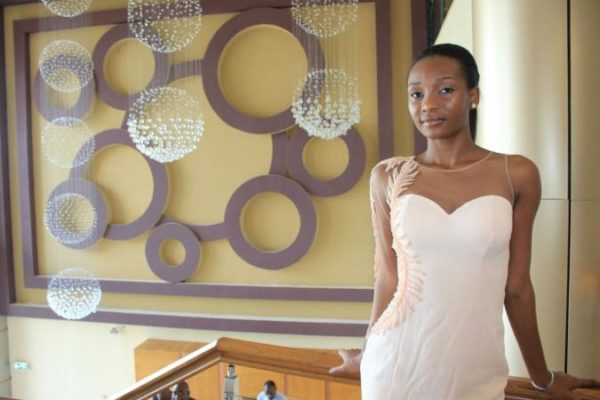 Name
: Anunciacion Esono Nfono
Age
: 21
Bio
: "I love life and look to share it with you all."
Introduction Video
Ethiopia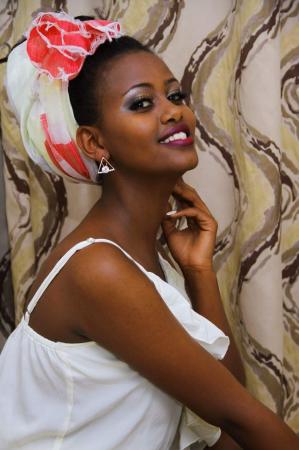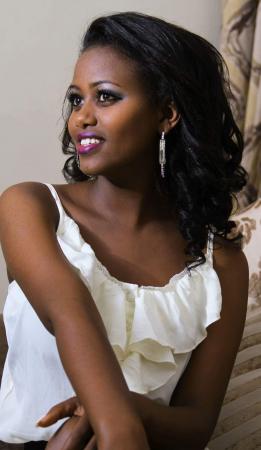 Name:
Soliyana Assefa
Age
: 21
Bio
: "Greetings from my country! I can't wait to meet you all. Please follow my page!"
Ghana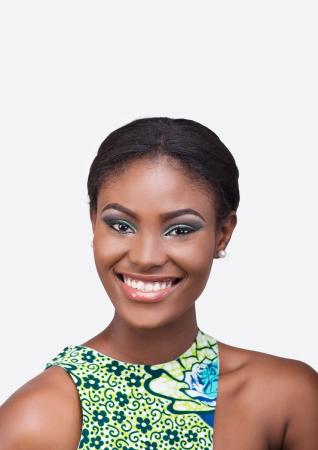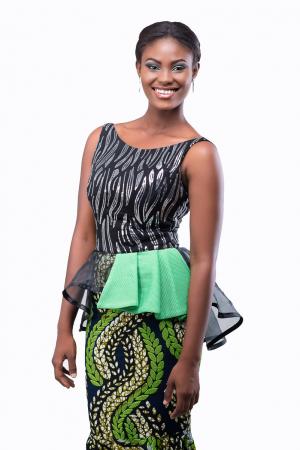 Name:
Anthoinette Delali Kemavor
Age
: 20
Bio
: "Akwaaba! My name is Anthoinette Delali Kemavor and the representative of an exotic coastal land. Please follow me on my page and thank you for your support!"
Introduction
Video
Guinea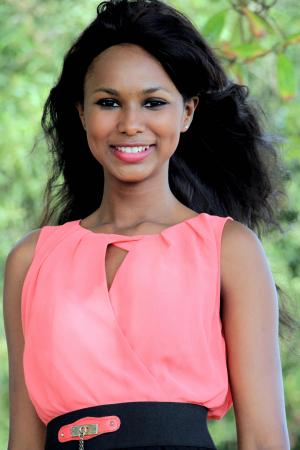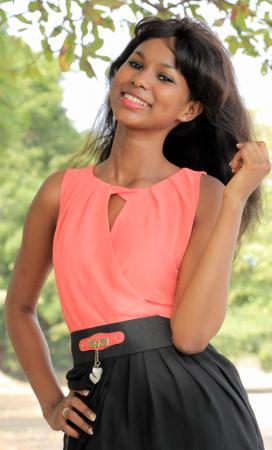 Name:
Safiatou Balde
Age
: 21
Bio
: "Hello my fans, I am Safiatou Balde! With your support I feel very confident to achieve my mission to win."
Guinea-Bissau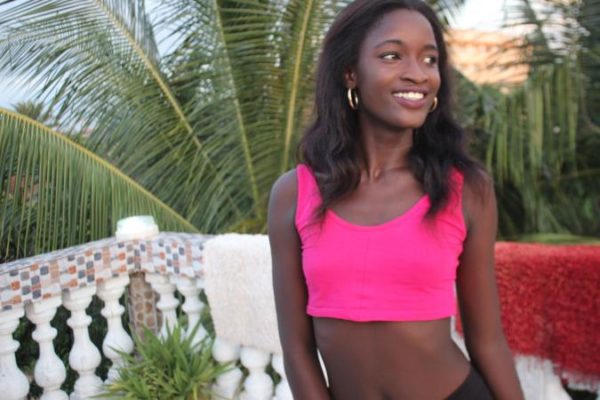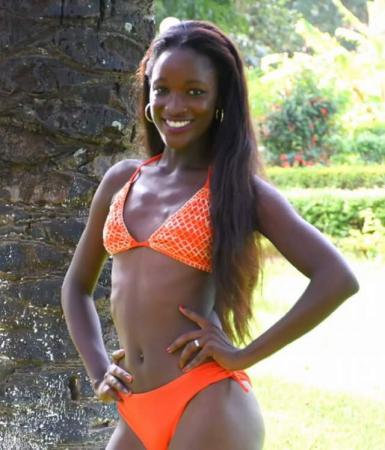 Name
: Sandra Marisa Araujo Monteiro
Age
: 19
Bio
:
"Hi I am Sandra – I'm dignifying women of Guinea-Bissau. Please follow my page!"
Introduction
Video
Kenya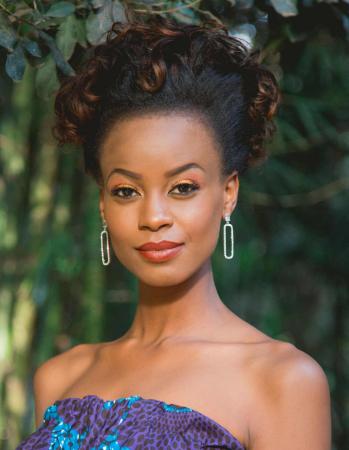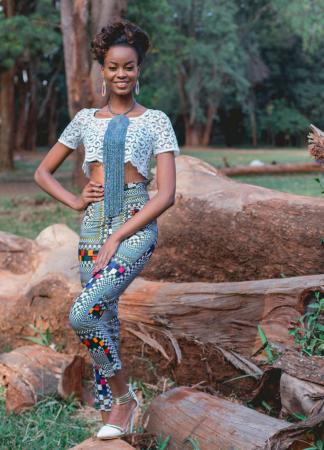 Name
: Evelyn Njamba Thungu
Age
: 22
Bio
: "Hello and welcome to my page. My name is Evelyn Njambi representing my beautiful country!
Introduction
Video
Lesotho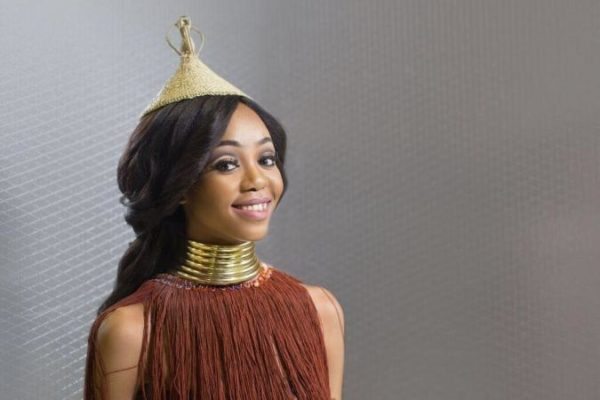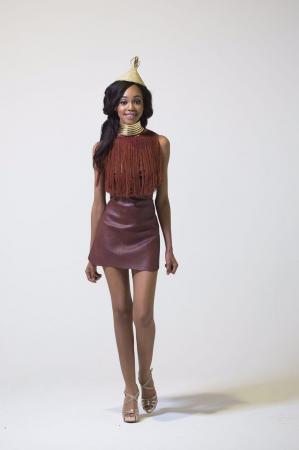 Name
: Rethabile Anacletta Tsosane
Age
: 21
Bio
: "Kea le amohela. Please join me on my page"
Introduction Video
Mauritius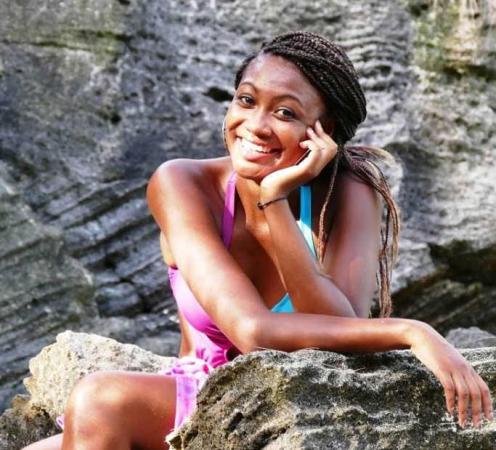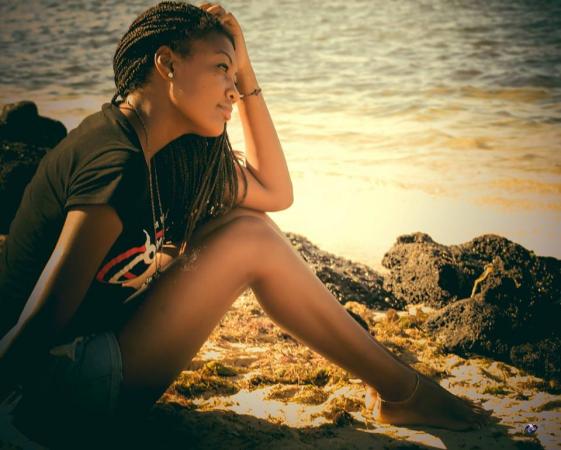 Name
: Veronica Allas
Age
: 21
Bio
: "Hello everyone, welcome to my contestant page! I hope that you will enjoy this wonderful journey with me!"
Introduction Video
Madagascar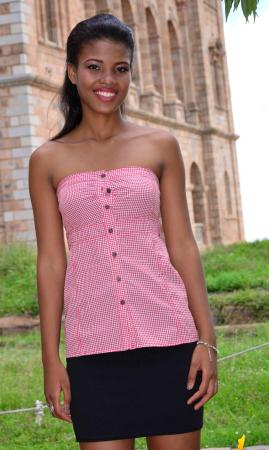 Name:
Rodriguez Samantha Todivelou
Age
: 18
Bio
: "Welcome to all and thanks for joining me in this wonderful adventure. I am so proud to represent my country. Please follow me on my page!"
Introduction Video
Nigeria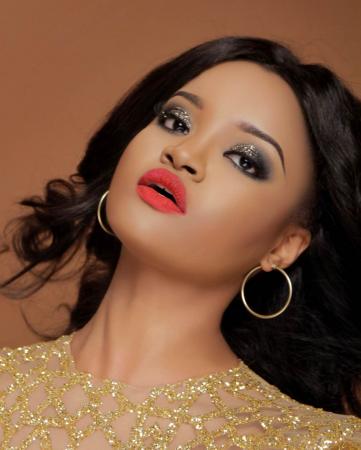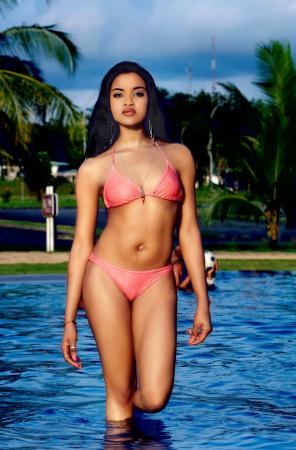 Name:
Debbie Collins-Ugochukwu
Age
: 24
Bio
: "How Una dey? Embark with me on a journey through the busy city streets of Africa's giant to the peace and serenity of our cool beaches where every step is an adventure. Wonders to behold and memories to cherish!"
Introduction Video
Rwanda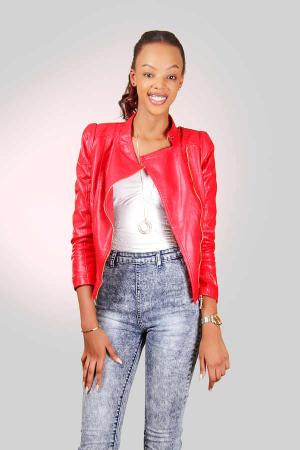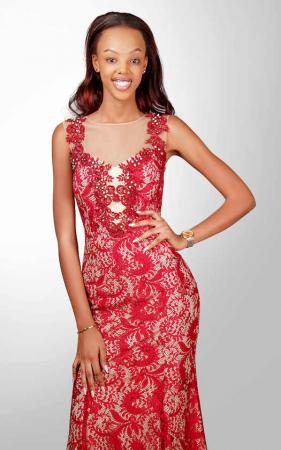 Name
: Jolly Mutesi
Age
: 20
Bio
: "Welcome to my page. Empower a woman and you impact the world, Beauty With a Purpose. Please follow me!"
Seychelles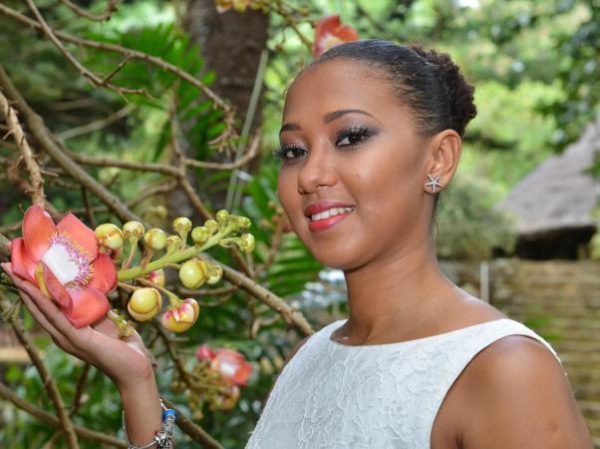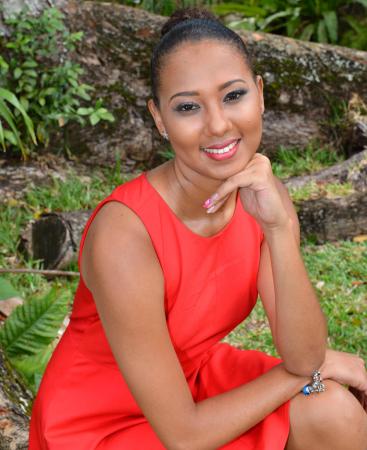 Name:
Christine Barbier
Age
: 24
Bio
: "Bonzour and welcome to my page! Come and experience the Beauty With a Purpose journey with me."
Sierra Leone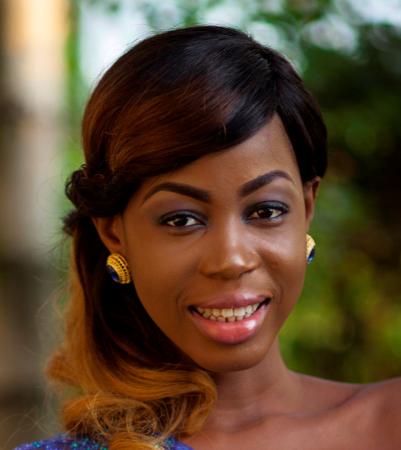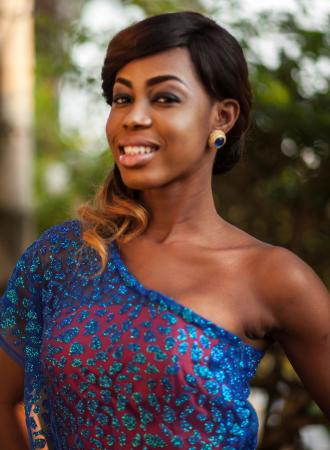 Name:
Aminata Adialin Bangura
Age
: 22
Bio
: "Hi everyone, welcome, I am Aminata. I humbly encourage you to learn more about me!"
Introduction Video
South Africa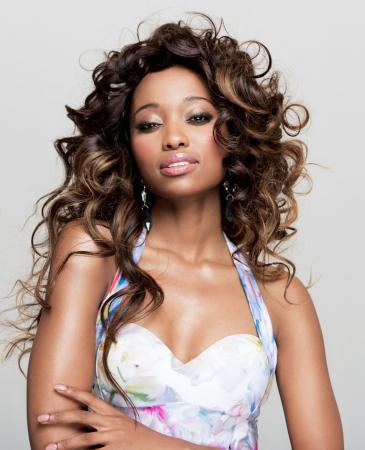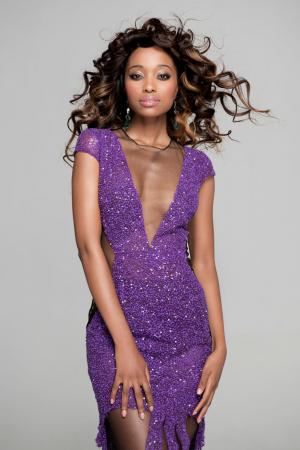 Name:
Ntandoyenkosi Kunene
Age
: 21
Bio
: "As Maya Angelou once said in her poem called our Grandmothers. I come as 1 but I stand as 10000! I come as 1 South African but I stand with the Blessings and support of 53 million South Africans."
Introduction Video
South Sudan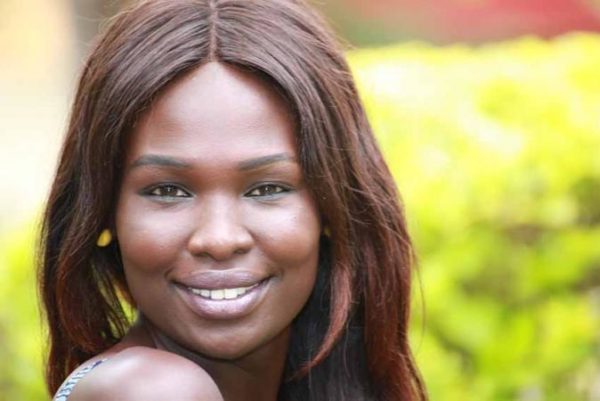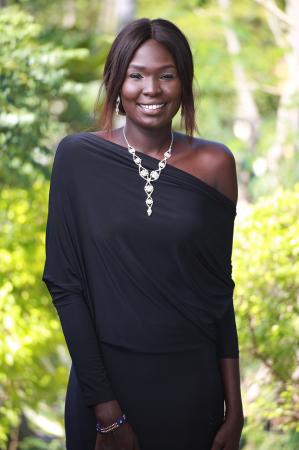 Name:
Akuany Ayuen Jongkuch
Age
: 22
Bio
: "I am Akuany Ayuen, Welcome to my page!"
Introduction Video
Tanzania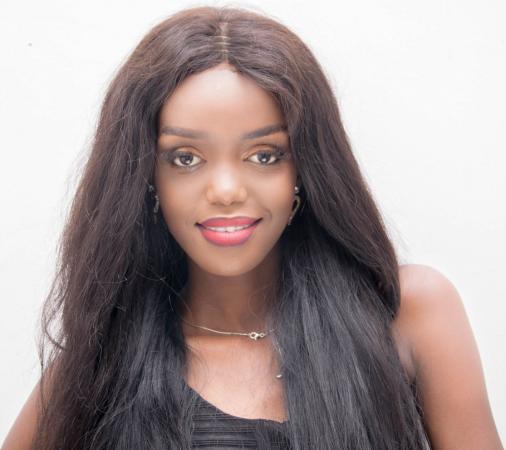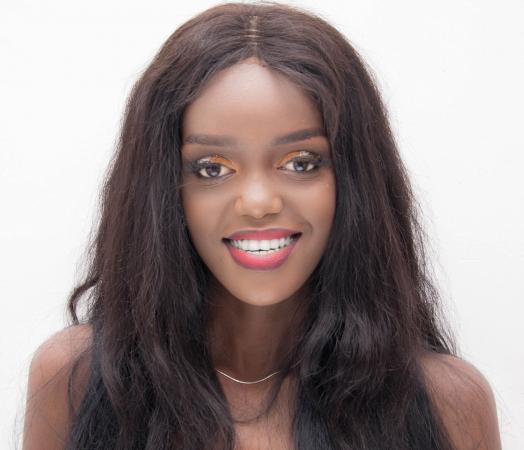 Name
: Diana Lukumai
Age
: 18
Bio
: "I am Diana Edward, kindly follow me on my page and thank you for your support!"
Uganda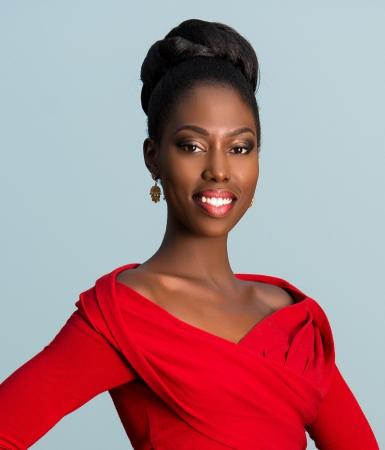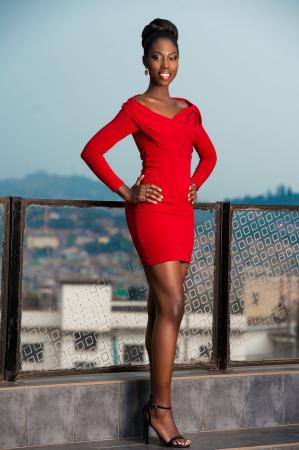 Name
: Leah Kagasa
Age
: 21
Bio
: "This is your tropical duchess from the pearl of Africa – Welcome to my page!"
Introduction Video
***